October 21 @ 11:00 am - 4:00 pm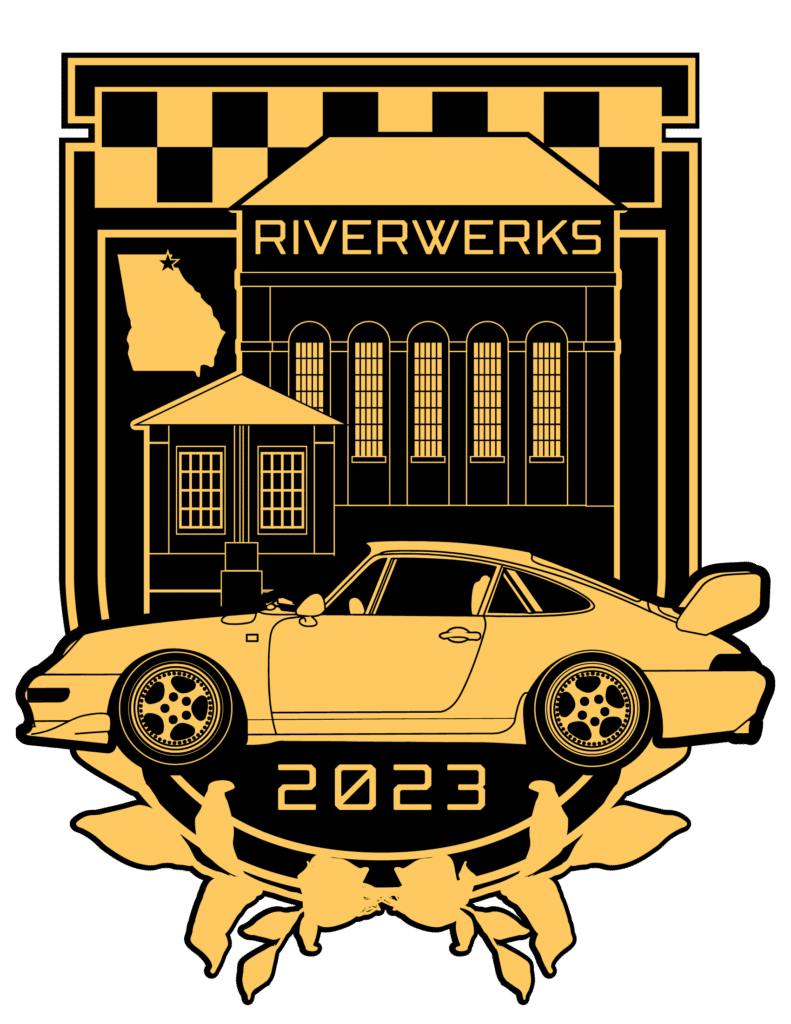 RiverWerks 2023 /// Porsches at the Mill
Autohaus Social has partnered up with The Keen Project to host the inaugural year of Riverwerks/// Porsches at the Mill. This event will be hosted at the magnificent Habersham Mills Complex located in North Georgia on Saturday, October 21st. If you have a vehicle you are interested in showcasing, please see the registration link below. If you do not, we hope you can join us as an enthusiast and spectator. This event is open to all whether or not you own a Porsche.
The event will showcase specific Porsche models alongside the Mill's sites. It will utilize some of the more unique buildings to showcase those Porsche vehicles that either have a significant impact on the brand or may be considered "Legendary". The site also has plenty of green space, such as along the actual Soquee River, to place some other special vehicles. Considering the landscape, architecture, and selection of unique Porsches, this will be an experience you will not want to miss.
There will also be space available for other activations like social events and fun games for all to enjoy. The primary social hub will be located inside the main mill located along the Soquee River. With windows the entire length of the building, guests will be able to look from above and see both the river and the cars that will be positioned along the river bank. In short, there will be no shortage of beautiful space, inside or out. Guests will also find inside the mill event sponsors who will be eager to share their passion for the brand as well. There will be music provided by our charity, Songs for Kids , a live podcast hosted by Adam Sekulow and Ray Shaffer, and art work on display by Greg Mike and the ABV Gallery to be sold and key pieces to be auction to help raise money for the charity. This will be the place to be.
With the support of our title sponsor, the Porsche Experience Center and the other wonderful sponsors committed to this event, we are excited to celebrate these vehicles with you and to further promote the love of community and charity.
Until then, enjoy the drive!
APPLICATION FOR MAIN SHOW AREA:
APPLICATION FOR CURATED CORRAL:
SPECTATOR PRE-REGISTRATION – FREE

FACEBOOK EVENT LINK
EVENT SCHEDULE
LOCATION
OUR EVENT CHARITY
We'll be raising money for Songs for Kids. There will be opportunities for you to donate to this amazing charity at the event. So please give them a look and see what wonderful things they do for some brave children.
SPONSORS
FOOD TRUCKS WILL BE ON SITE