Meet The Autohaus Social Team
Your local atlanta european auto technicans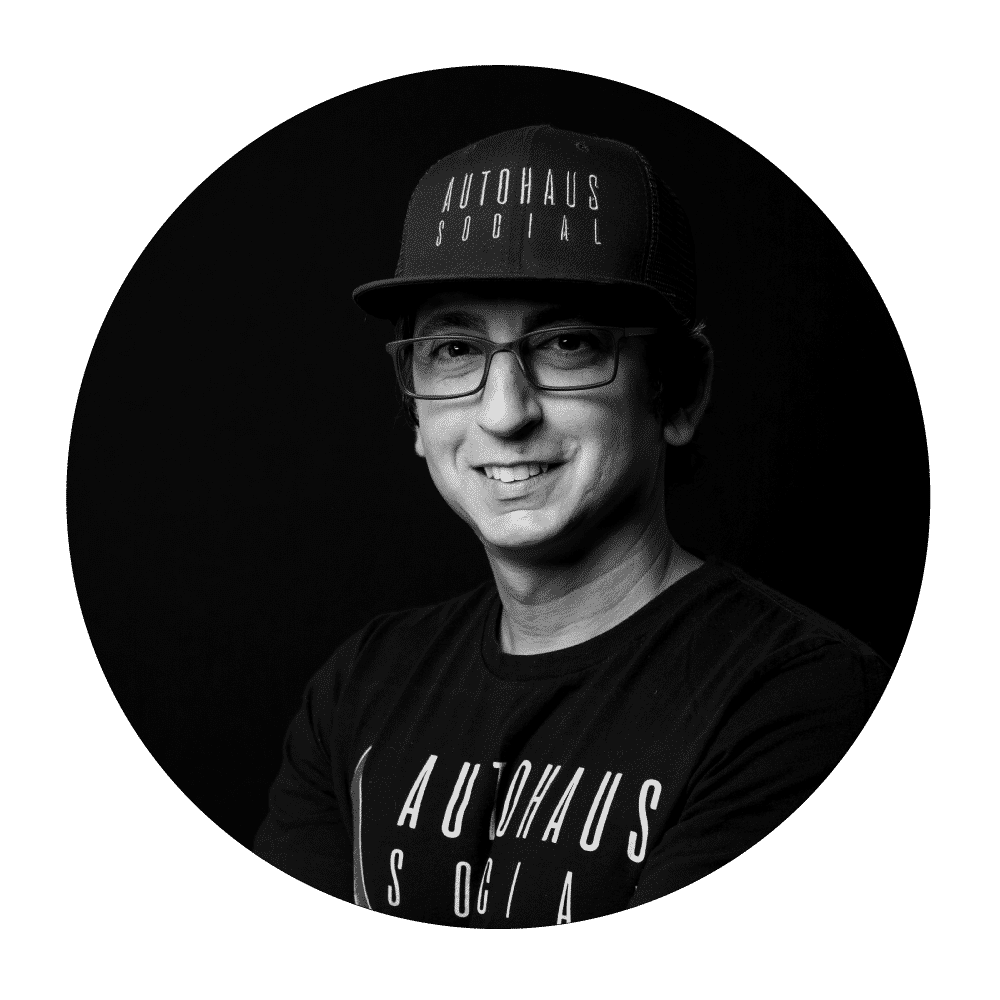 Nash Tehrani
Founder, Owner
Nash is the founder of Autohaus Social. At a very early age he was fascinated with cars and motorcycles and he spent much of his childhood around them. His first true love was a 1984 VW Rabbit GTi he modified and drove all through high school. Unfortunately, he had to sell the vehicle once he started college.
Nash graduated from Emory University in 1998 with degrees in Biology and Psychology, and he holds a Master's degree in Kinesiology awarded in 2003 from Georgia State University. During his studies, Nash found his way back into a few cars and became active in the automotive community enjoying days at the track and car shows.
Nash started a personal training company in Midtown, Atlanta, that he ran for almost 20 years. It was during these years he became very active in the automotive lifestyle. Having owned over 30 modified vehicles of all makes and models, it was clear, German cars were his passion. He teamed up with his sister, Noosh, and co-founded dürtydübs, a European car club, in the early 2000's where their passion for Volkswagens gained international acclaim.
He jumped on the opportunity to purchase 733 Monroe Drive. After a two-year build, Autohaus Social opened its doors on September 11 th , 2018. The concept was simple, provide a much need service to the intown neighborhoods he grew up in. His focus was on quality, transparency, and having a good time. He's goal was to make auto repair fun. From pop-up lunches, bike rides, arts, community events, and much more, his vision is coming to fruition.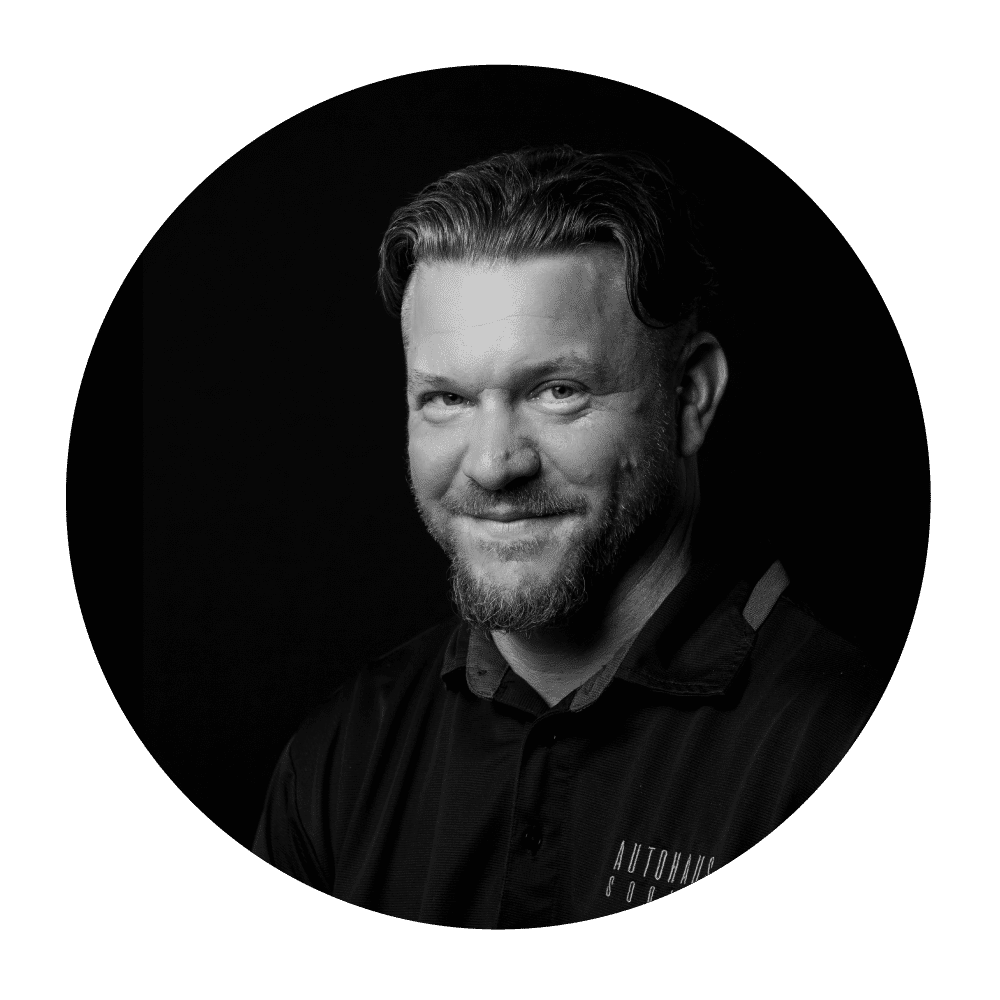 Joseph Renter
Director of Operations
Joseph is grateful to be able to do what he loves with people he considers friends and proud of what he helped create at Autohaus Social. He spends his days around a multitude of beautiful cars, talking to people about beautiful cars, and writing music for videos about beautiful cars.
Joseph Renter grew up in Nebraska skateboarding, drawing, painting, and playing music (bass guitar).
He got into cars initially because he could not afford to pay someone else to maintain or repair the junkers he had in high school and college.
Joseph obtained a thick ASE Modern Automotive Mechanics book, read it cover to cover a few times, and started working on his and his friends' cars.
After college, he moved to Atlanta to record an album with a friend. He got a job at NAPA selling and then managing auto parts. Joseph then went into the dealership world as both a parts manager and service manager at Volkswagen.
During the early days of his career, he acquired a 1989 16v MK2 GTI and then really understood what driving a car was supposed to feel like. He has been a German automotive enthusiast ever since.
Joseph spent the last 25 years in the automotive field and has learned what to do and, more importantly, what not to do.
Businesses rarely understand what customer service truly is and what it means to deliver a positive experience. Joseph along with Autohaus Social really does know how to provide great customer service.
He would love the opportunity to talk to you about these beautiful cars.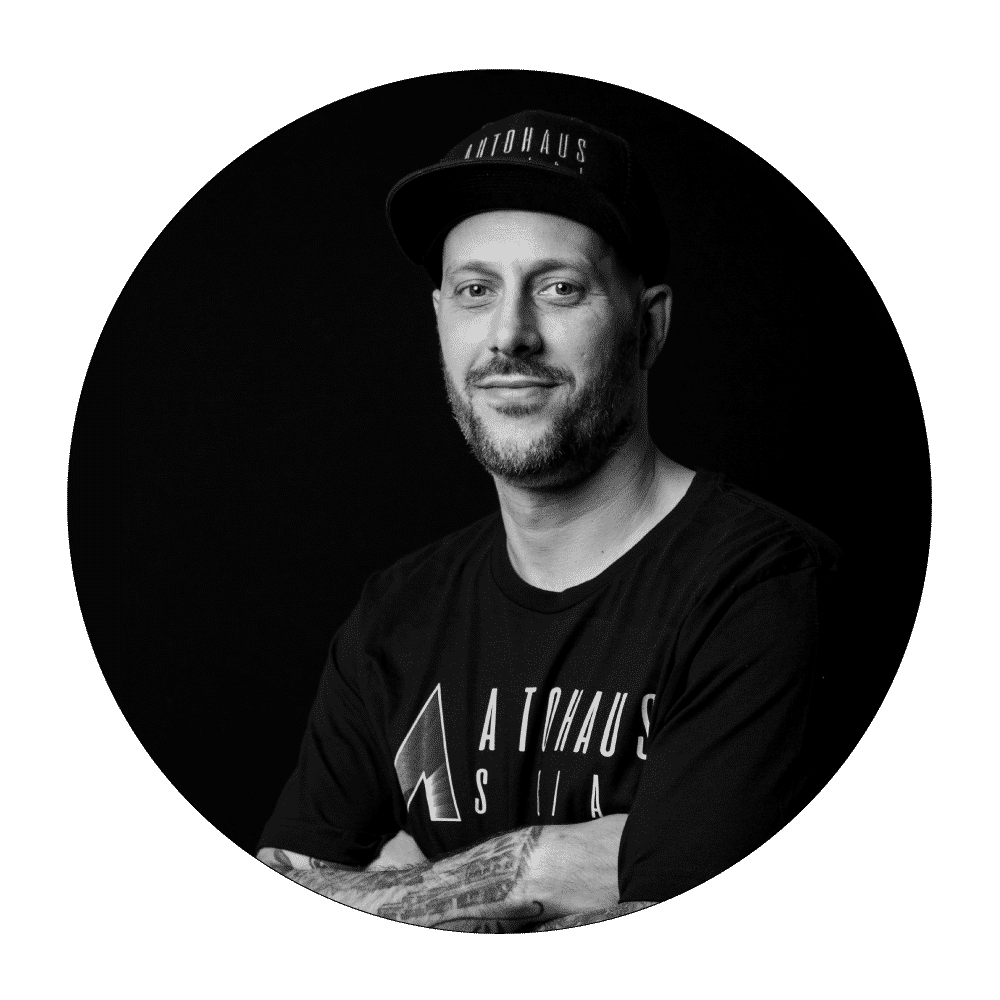 Matt Stiltner
Shop Foreman
Matt is our shop foreman and an Atlanta native. He grew up fabricating and building classic Toyota Land Cruisers with his father. He gained many skills and knowledge at an early age under the tutelage of his father.
Matt has a degree in Automotive technology, and is a Master Technician with over 20 years of experience. He specializes in BMW and Mini but excels in all European makes and models.
He is a perfectionist and is very meticulous and methodical when it comes to his work. In his spare time he's an activist, painter, wood worker, and he's never met a Volkswagen he can't make go faster!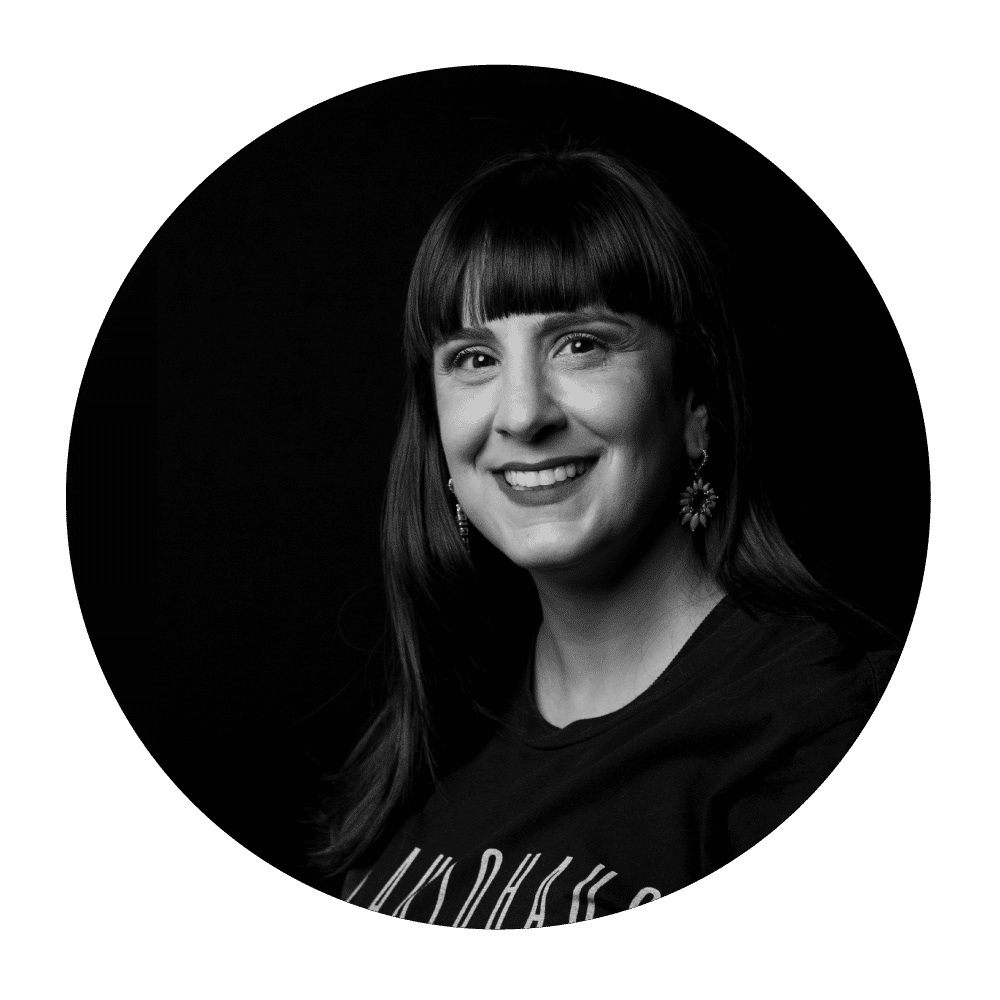 Noosh Tehrani Prljača
Creative Director
Noosh is an old soul with a big heart and Autohaus Social's very own secret weapon. She approaches everything with a bubbly enthusiasm, often driven by a need to collaborate and create cool experiences.
With a BFA in Graphic Design from Georgia State University and 20 years of experience in the Design and UX field, Noosh brings a new level of "art school cool" to this establishment.
Noosh's favorite part about being part of the Autohaus Social family is bringing people together in celebration. She believes cars are the universal symbol of freedom and the one thing that can unite people from so many different backgrounds.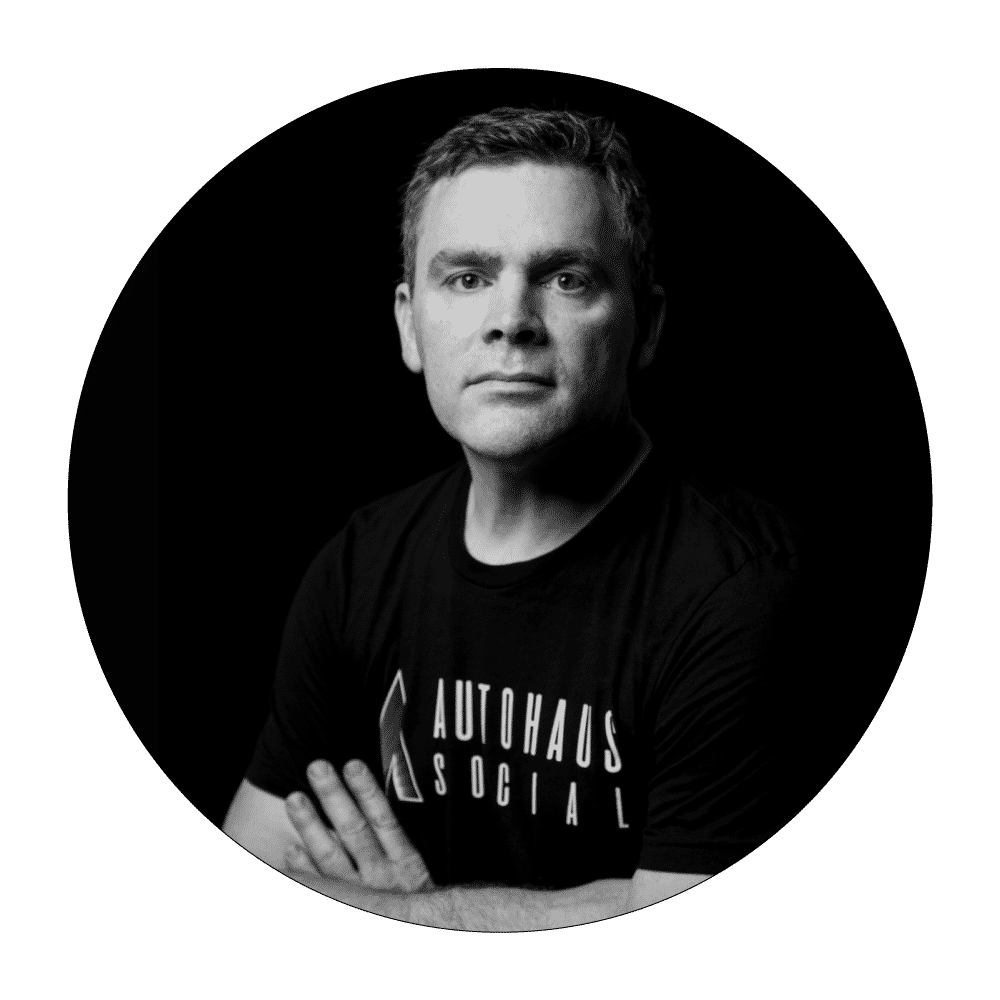 Mikey Palmer
Technician
Mikel Palmer is an Atlanta native. He loves animals, outdoor adventures, and history. He is a lifelong skateboarder and petrol head. Mikel has owned numerous cars including Mk1, Mk2, Mk3 VWs and a BMW E21 and E28. His favorite car ever was his long lost E30 M3.
His current project is a mk2 GTI 16v turbo that has been his personal science project since 2001. This car has seen many iterations and is currently a high horsepower sleeper.
He is self-taught in many areas including tig welding and standalone engine management programming. He took apart his first air cooled bug engine when he was 8 years old. Mikel started working with his dad at their family shop in the mid-90s. He spent the next 15+ years learning all he could about the business from his father.
Mikel started participating in Motorsports when he was a teenager. He spent most of his young years crewing for his dad and running SCCA across the Southeast. Eventually, he got the chance to do some driving himself and earned his competition license. This allowed him to spend some time living his dream building and crewing for some Porsche club/NASA race cars. Overall, Mikel's adult life has been dedicated to VW, Audi, and Porsche brands.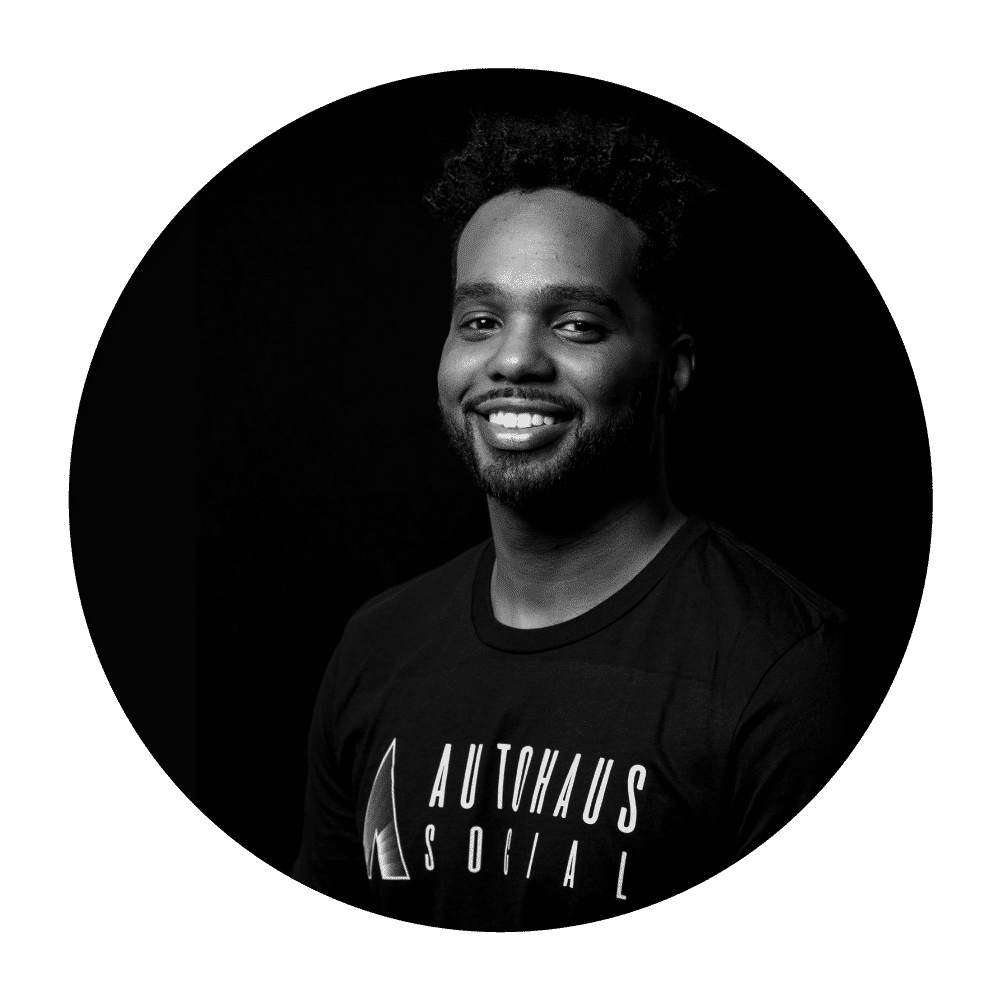 Scott Anderson
Technician
Scott is originally from New Jersey; however, he has lived in Atlanta for most of his life. He has had a passion for cars since he was a young child.
Scott attended the Universal Technical Institute for automotive services before finishing the BMW FastTrack program. He specialized in BMW/Mini and has developed his skill set for over 10 years. He also has a vast knowledge of other European vehicles.
In his free time he loves to snowboard, ride his Ducati motorcycle, and work on his E46 M3.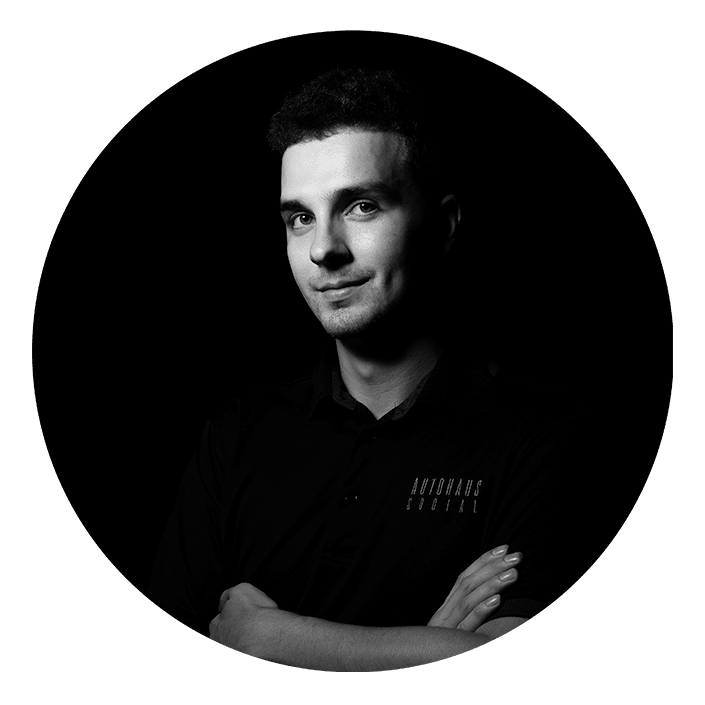 Noah Ptacek
Service Associate
Noah has lived in Atlanta for most of his life, and is an advocate for both the city and the automotive community. He had been fascinated by vehicles from an early age, starting with a deep passion for aircraft. Cars became his true passion thanks to attending many types of automotive museums and car shows with his father, as well as being an avid viewer of classic Best Motoring videos and rally racing. As his enthusiasm for cars continued to grow, he dedicated himself to learning as much as he could about a diverse range of automobiles from all over the world.
Noah has educated himself on driving theory which he applies in his 1990 Mazda Miata during motorsports events. Noah is most passionate about vintage/retro lightweight rear wheel drive sports cars from Japan and Europe. His top two dream cars are the Porsche 964 Carrera RS and Pagani Zonda Cinque.
Noah grew up in Midtown and went to Grady (now Midtown) High School which is a few blocks away from Autohaus Social. Once he heard about Autohaus Social, he knew he wanted to be a part of it. He joined the company in January 2021 as an intern and quickly earned the trust of the team and was hired shortly afterwards. He has continued to expand his knowledge of the automotive industry and is always eager to learn more.
Other than working on his personal vehicles, he enjoys movies, eating at his favorite restaurants, walking and driving the city streets, enjoying the city's skyline views, and spending time with his dog, Papillon.
We Make having a Smooth Ride Easy
Request An Appointment

Tell us about your car and the work that needs to be done.

Bring In Your Car

Drop off your car on the day and time it is scheduled.

We Do The Work

Our portal allows you to follow the technician's work on your car in real-time.

Love Your Ride!

 Have peace of mind knowing your car is operating the way it should.