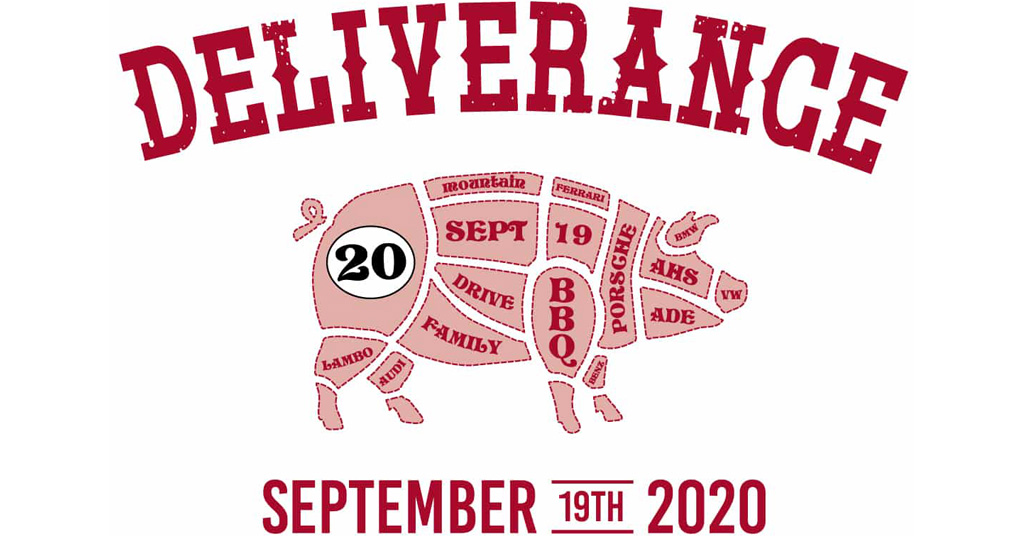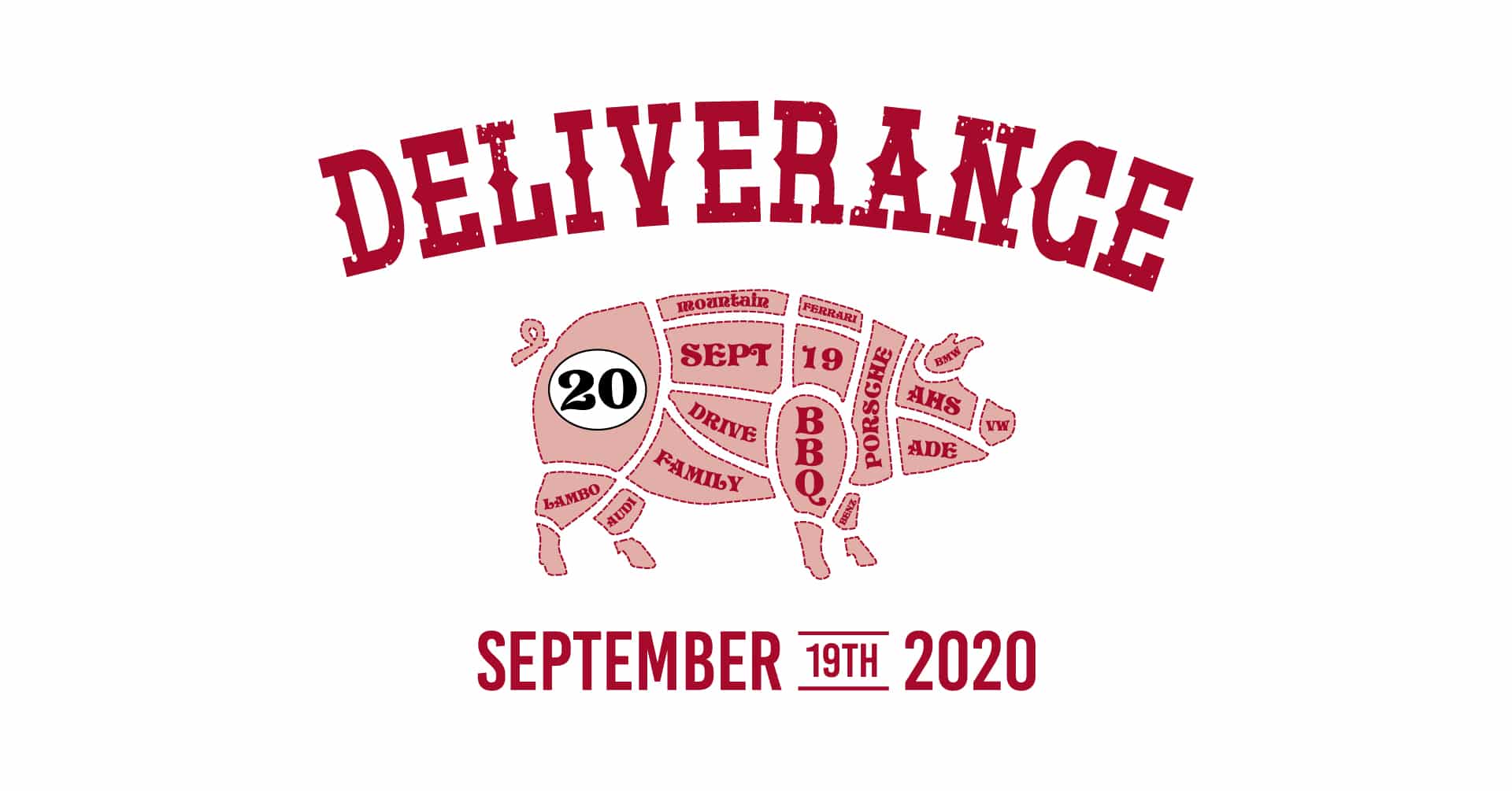 AUTOHAUS SOCIAL IS TURNING TWO!

Teaming up with the good folks at the Appalachian Driving Experience, Autohaus Social celebrates our 2nd Anniversary!
Join us for some fun mountain driving, ending with some of the best BBQ North Carolina has to offer. Along with a punny, pink-pig themed t-shirt, morning refreshments and dinner will be provided.
We'll have plenty of outdoor and indoor areas for people to gather safely. Also, a few people are bringing their significant others and children. There is plenty of hiking to do in the surrounding areas. As well, Nantahala is only 30 minutes away. They provide white water activities and many other things to do. So during the day, they can play in the hills while we're driving. Then we can all celebrate together in the evening!
The $50 registration fee covers the cost of two peoples' bbq dinner that evening, participation in the drive, and one t-shirt. Additional t-shirts can be bought for $20 on site. We have limited spots so register sooner than later!
---
REGISTER
https://app.acuityscheduling.com/schedule.php?owner=15996828&calendarID=4376268#
---
FACEBOOK EVENT PAGE
https://www.facebook.com/events/1552157581633289
---
SCHEDULE
9:30 AM – Drivers' Meeting at Appalachian Driving Experience
Light refreshments will be provided.
10:15 AM SHARP! – Drive Begins
Expect 6 hours of drive time in groups of 4 (Each group will have a Lead Driver). 
12 PM – Lunch Stop at 129 Hub
You will be responsible for purchasing your lunch.
---
LODGING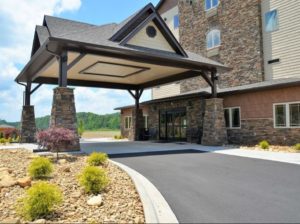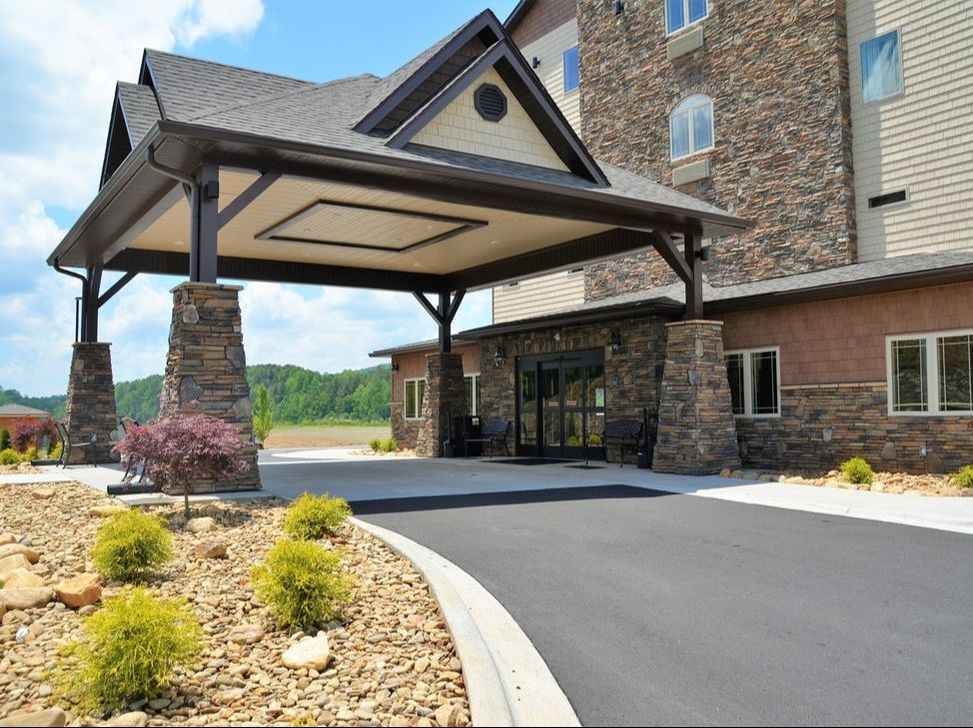 Stonebrook Lodge is our preferred hotel. They are offering a group rate of $113/night on Friday and $123/night on Saturday (plus fees & taxes). NOTE: Mention "Appalachian Driving Experience" to receive your discount! And make sure you book at the correct location in MURPHY!
300 Casino Parkway
Murphy, NC 28906
828-835-2753
http://www.stonebrooklodge.com
View other lodging options: https://www.appalachiandriving.com/lodging.html
FOOD TRUCKS WILL BE ON SITE